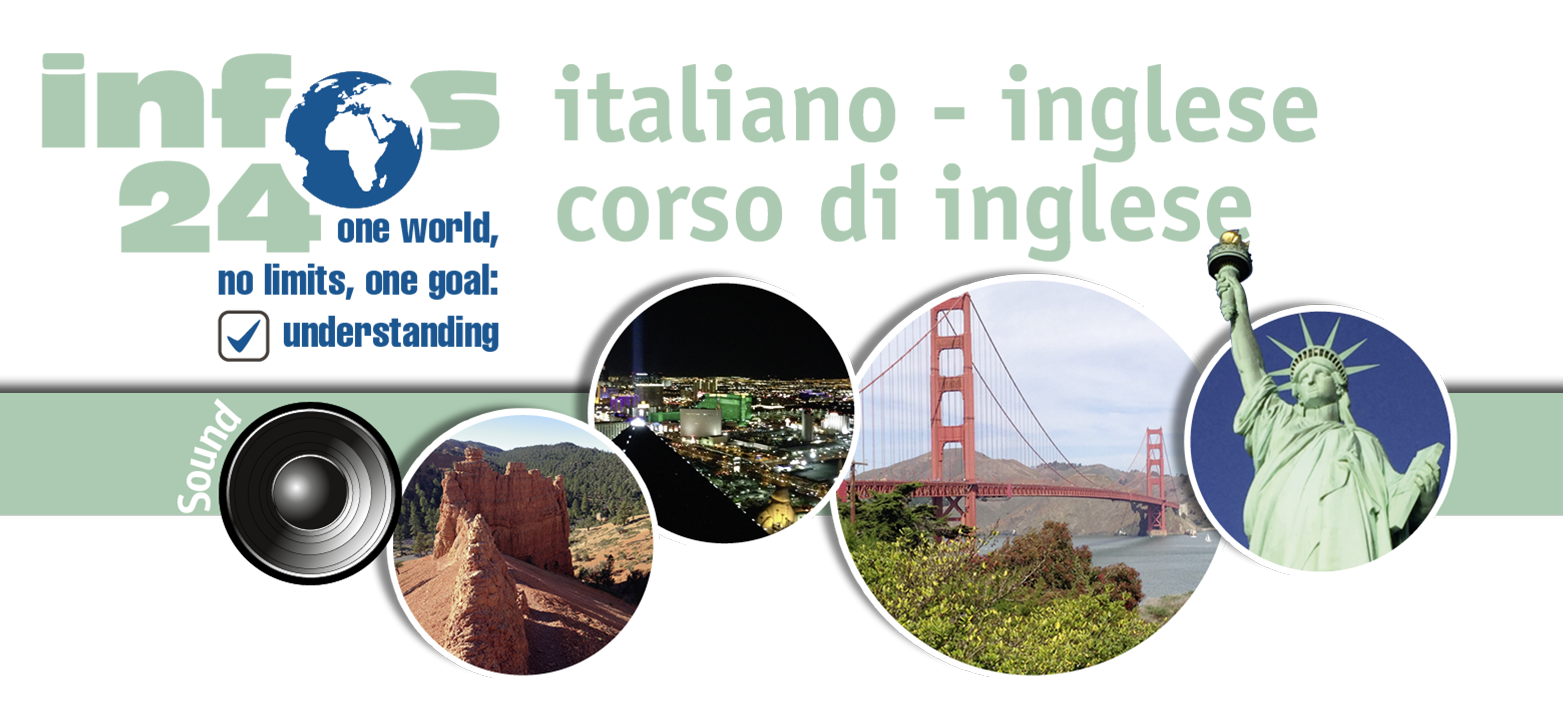 9.3.3.2 Il uso del past perfect continuo
Come abbiamo già detto nel l
capitolo 8.5.3
il
piucheperfetto
serve per descrivere una azione nel pasato che si è realizato prima di un altra azione nel passato. Dei dettagli abbiamo già parlato in questo capitolo.
esempi
 
He

had been repairing the car

, when another car crashed into the house next door.

È stato riparando la macchina, quando un altra macchina si è schiantato contro la casa vicina.

She

had been looking

into the sky for hours

before she noticed that the moon was gone.

Era stato mirando il cielo per ore, quando si rese conto che la luna era sparita.
We

had been working

in the garden, then the thunderstorm broke lose.

Siamo stati lavorando nel giardino, quando la bufera è scoppiata.
Before they knew that we had 12 children, they

had been planning

to stay with us.

Prima di sapere che abbiamo 12 figli, volevano vivere con noi.
You

had been calling

him 10 times a day until he told you to stop it.

Lo chiamaste dieci volte al giorno, fino che ti ha detto di lasciarlo.
La differenza tra il simple past continuous e il past perfect continuous è abbastanza sottile. Il simple past continuous (I was watching tv) descrive una azione di sfondo, nella quale è inserito una altra azione. Il past perfect continuous (I had been watching tv) descrive una azione che cominciò nel pasato, e che durava fino al comincio di un altra azione.
It was raining when I looked out of the window.
=> Ha piovuto prima, piove quando lui guarda per la finestra y continuarà a piovere doppo.
It had been raining when I looked out of the window, the ground was wet.
=> Aveva piovuto prima che lui guardava per la finestra, nel momento che lui guarda per la finestra non piove più.