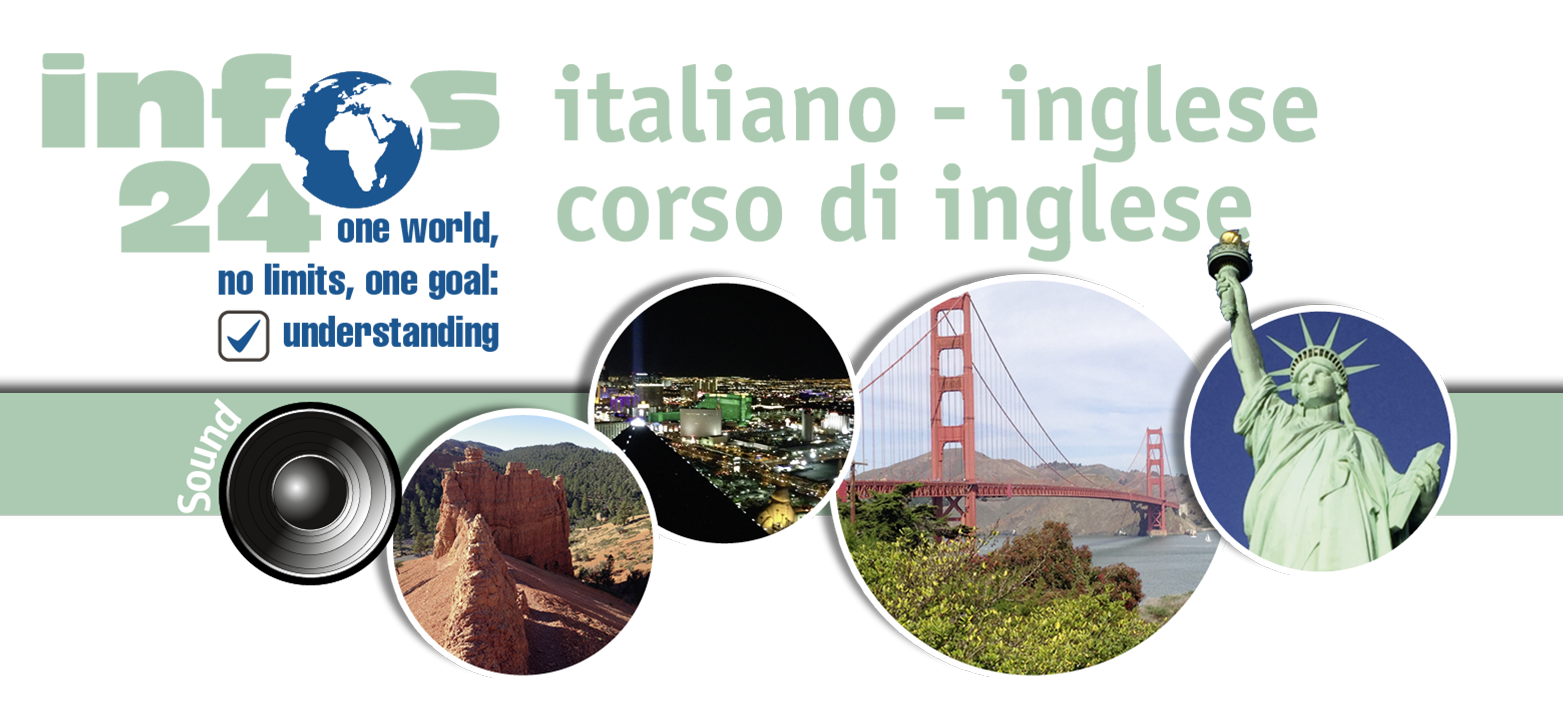 6.2.6 Negazione con ought to
Ought not to è un sinonimo di
should not
(non dovere). Del fatto che dovere nella forma negativa è un può ambiguo abbiamo già parlato.
esempio
 
I

ought not to go

to París before I go to London.

Non dovrei andare a Parigi prima di essere andato a Londra.
 
You

ought not to play

footbal with a broken leg.

Con una gamba fratturata non devi giocare a calcio.
 
They

ought not to talk

so loud; I don't want to know what they say.

Non devono parlare a voce alta, non mi interessa ciò che dicono.
 
Abbreviando queste frasi si ottiene.
Esempio
 
We

oughtn't to waste

our money on unnecessary things.
Non dobbiamo spendere i nostri soldi in cose inutili.
 
You

oughtn't to boast

about your skills.

Non devi vantarti delle tue capacità.
 
She

oughtn't to allow

them to go to the pub.

Non devi permettere loro di andare nei bar.