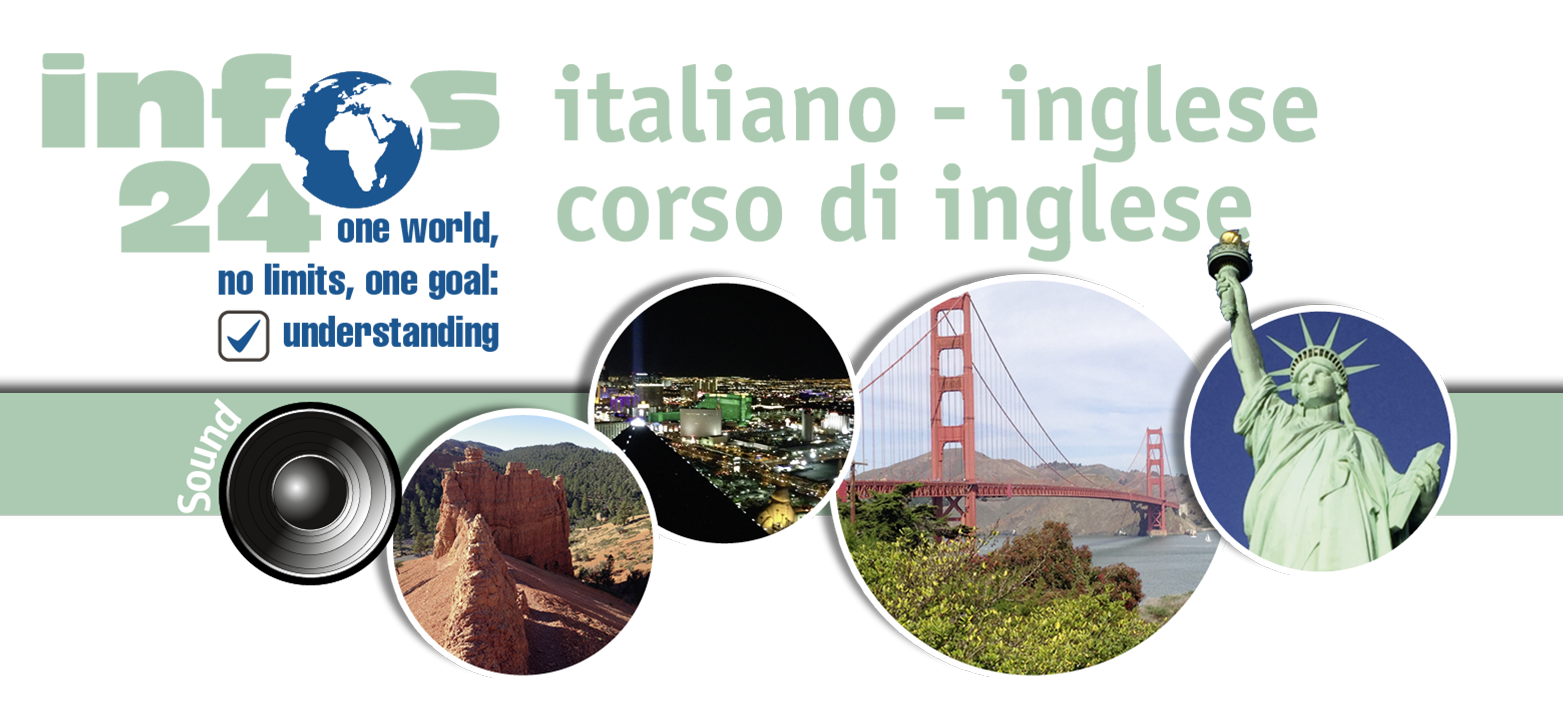 28.9 Little, few, several
La differenza tra
little
e
few
è la stessa che tra
much
e
many
.
Little
descrive una piccola quantià di un sostantivo non contabile mentre
few
indica un piccolo numero di un sostantivo contabile.
Several
d' altra parte descrive una quantità sconosciuta di un sostantivo contabile.
Uso di much e many
little
poco (singolare!)
few
pochi, poche (plurale!)
several
alcuni, alcune
a)

Little

e

few

si usano soprattutto in frasi affermative
b) Si possono utilizzare senza o con articolo .
esempio 

a)

We hoped, we would win

a little

money in the lottery.

a)

She has only

a few

friends left; all others moved to other cities.

a)

Several

of our cups broke when we had our last party.

b)

There used to be much free space. Now there is only little of it to be seen.

b)

Few

of my colleagues ever ran a marathon.