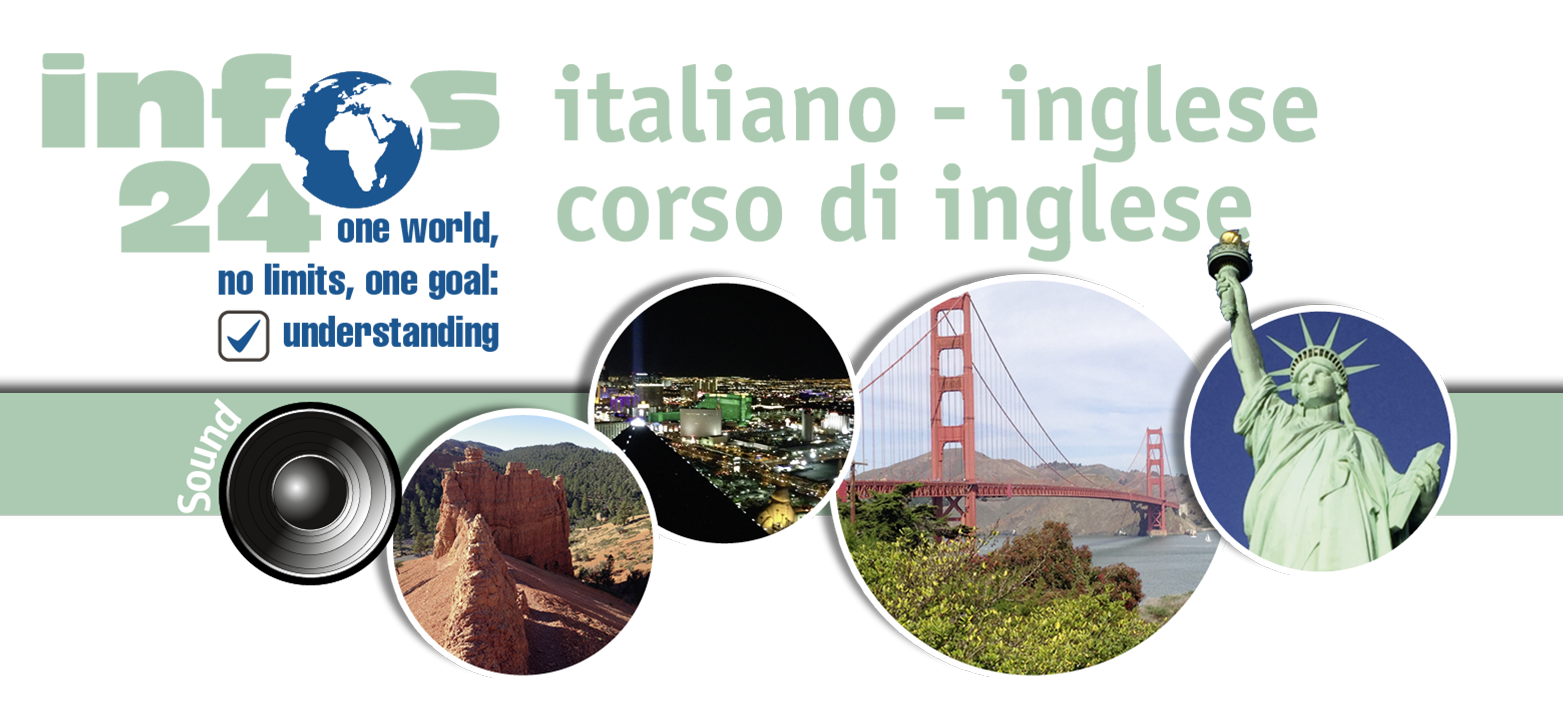 19.2.1.1 Congiuntivo, condizionale e frasi condizionali
Dopo espressioni che esprimono incertezza, intenzone, speranza, paura etc. ossia che descrivono un punto
di vista soggettivo in italiano si usa il congiuntivo. In inglese si può costruire in questi casi con il congiuntivo, ma anche con l'indicativo. La terza possibilità è di ricorrere ai verbi modali should, would o might.
Sostituzione del congiuntivo con would / should  
It is important that he

would/should be

ready to go.
È importante che sia pronto per andare via.
He pretends that he

would/should go

to school.
Fa finta di andare a scuola.
It is possible that we

might visit

the chamber.
E' improbabile che riusciamo a visitare la camera.