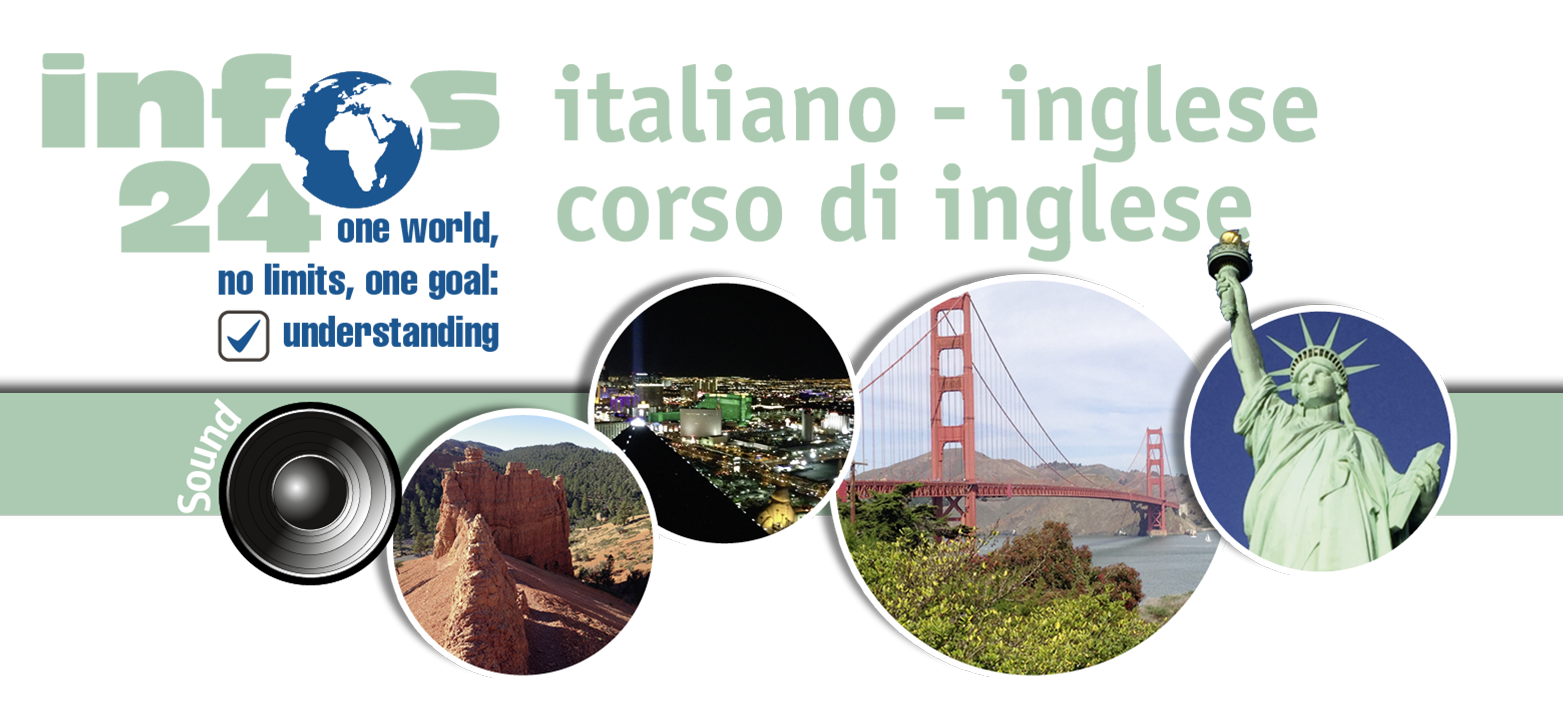 6.2.11 Negazione con to be e to have

To be e to have possono servire come verbo pieno e come verbo ausiliare. Per la negazione del verbo to be non si ha mai bisogno di to be.
esempi
 
 
I

am not

a doctor.
Io non sono medico.

He

is not

rich.
Io non sono ricco.

She

is not

blond.
Lei non è bionda.
Abbreviando queste forme si ottiene:
esempi
 
 
I'

m not

a doctor.
Non sono medico.
He

isn't

rich.
Non sono ricco.

She

isn't

blond.
Non sono bionda.
To have può essere negato solo nella forma to have to o nei tempi del passato. Altrimenti detto, come verbo pieno (!) nel presente si deve utilizzare to do per formare la negazione.

I don' have a bycicle. Non ho una bicicleta.
errato : I haven´t a bycicle.

Per quanto si riferisce ai dettagli di to have to veda il capitolo 6.2.5, per i tempi del passato invece veda il capitolo 8.

Nel linguaggio colloquiale si può utilizzare ain't per formare la negazione del verbo to be come per negare il verbo ausiliare to have.
esempi
 
 
He is cool, but he

ain't

a genius.
Lui è in gamba, ma non è un genio.

We

ain't

the group you're waiting for.
Noi non siamo il gruppo che sta aspettando.

They

ain't

terrorists, they're just tourists.
Non sono dei terroristi, sono dei turisti.
Ci sono anche delle forme abbreviate in frasi affermative.
| | |
| --- | --- |
| esempio | |
| I am | => I'm |
| you are | => you're |
| he is | => he's |
| we are | => we're |
| they are | => they're |