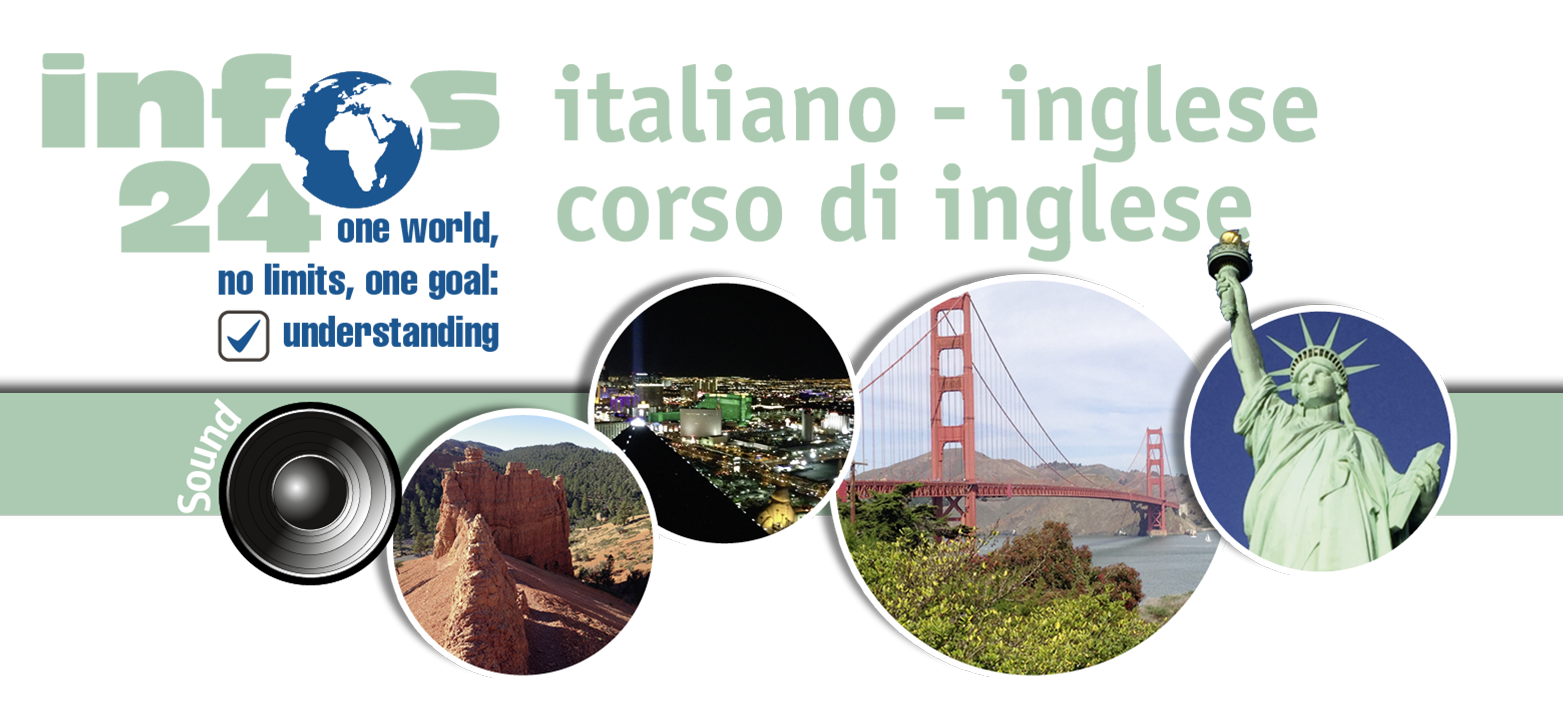 6.1.1.8 used to (essere solito)
Non si deve confondere la costruzione
used
to
con
to use
(
usare
) o con
usual
(
normale
) e neanche con
to be used to
(
essere abituato a
).
Used to
corrisponde a
essere solito.
esempio
 
 
He

used to

go to the theatre every week.
Di solito andava a teatro due volte la settimana.

In those days life

used to

be easier.
A quei tempi la vita era più facile.
Used to
viene usato solo all'
imperfetto
: non esiste una forma di presente. Nel presente si usano locuzioni come
to usually do something, to be in the habit of doing something, to do something always/every week/on Sundays
etc.