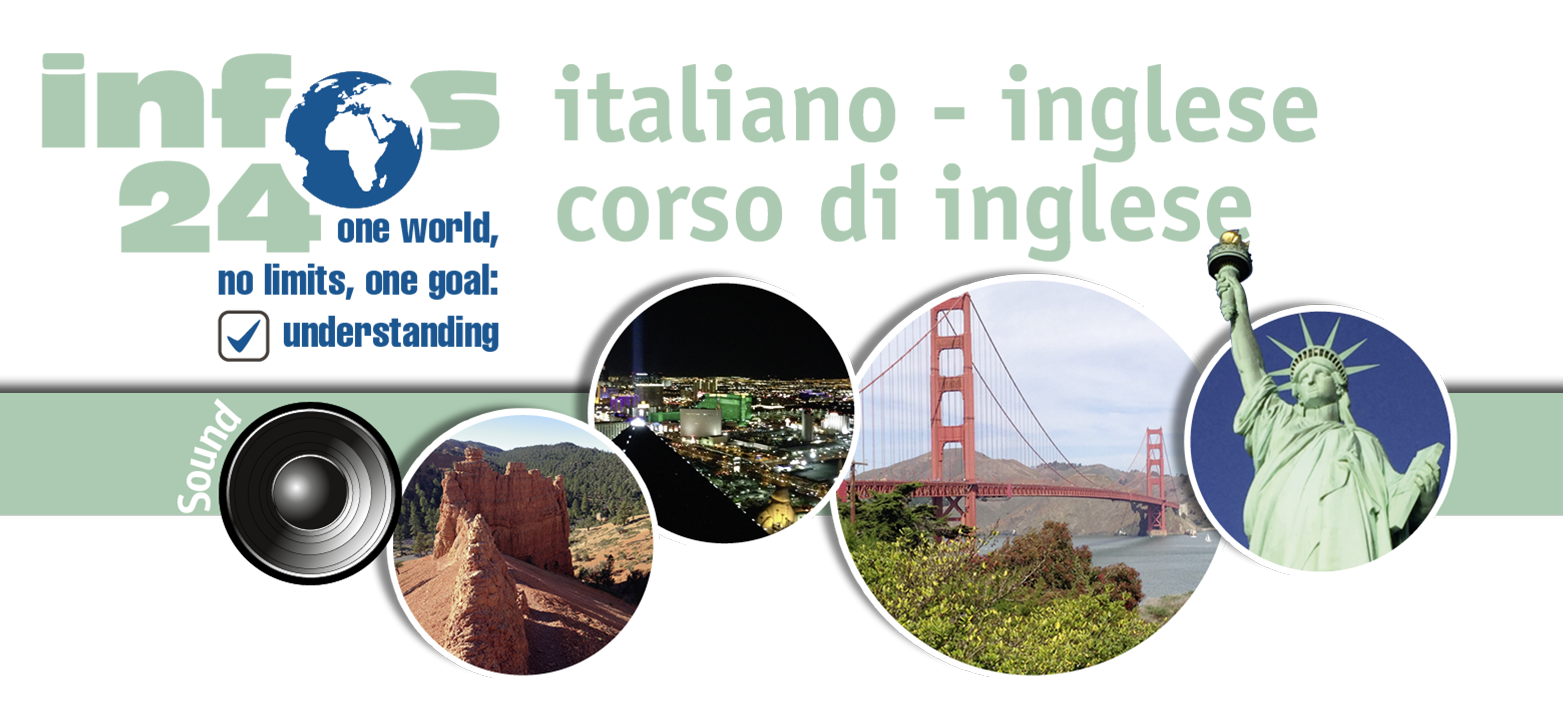 30.4.3 Cambiamento del tipo di parole senza (quasi) nessun mutamento
Inoltre la possibilità di creare nuove parole sulla base di altre può avvenire senza grossi mutamenti formali. Vediamo alcuni esempi.
sostantivo =>
verbo

hammer

(il martello)

to hammer

(martellare)

nurse

(l' infermiera)

to nurse

(assistere i malati)

cash

(soldi)

to cash

(incassare)
Lo stesso fenomeno esiste in senso inverso..
verbo =>
sostantivo

to bundle

(vincolare)

a bundle

(il vincolo)

to love

(amare)

the big love

(il grande amore)

to walk

(camminare)

to have a walk

(la camminata)
aggettivo =>
sostantivo

white

(biancho)

a white

(un bianco)

chemical

(chimico)

the chemical

(il chimico)

dark

(scuro)

to be in the dark

(brancolare nel buio)
aggettivo =>
verbo

dirty

(sporco)

to dirty oneself

(sporcare)

dry

(secco)

to dry

(seccare)

wam

(caldo)

to warm

(scaldare)
sostantivo =>
 
 verbo
 
cambio di pronuncia
 
 
 

export

(l' esportazione)

 to export

(esportare)

present

(il regalo)

 to present

(regalare)

record

(la registrazione)

 to record

(registrare)
cambio di scrittura
 
 
 

advice

(consiglio)
 

 to advise

(consigliare)
 

proof

(prova)
 

 to proove

(provare)
 

relief

(sollievo)
 

 to relieve

(alleviare)