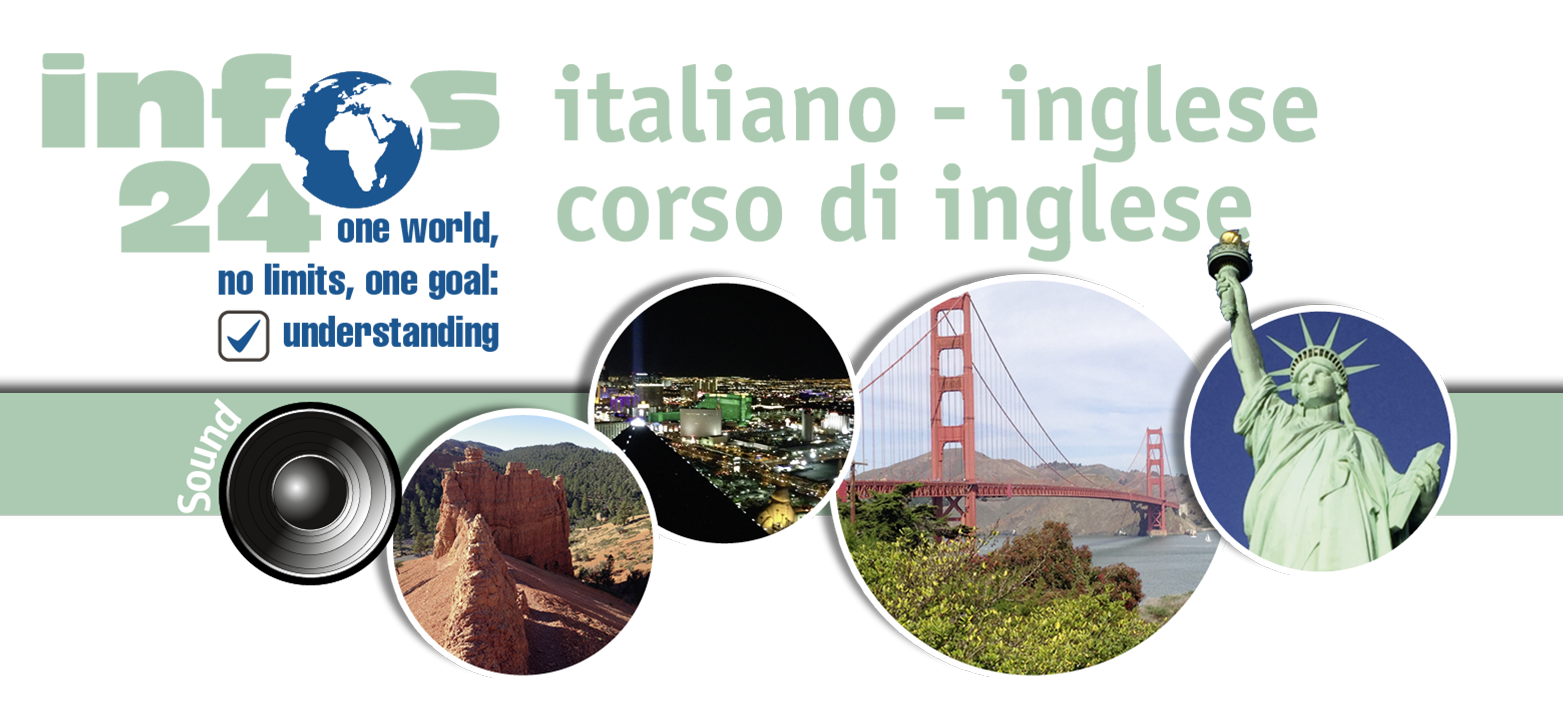 14.2.4 Uso del tempo continuo del futuro
Si usa il tempo continuo del future I per descrivere un avvinemento di una certa durata e molto spesso anche per descrivere un'azione che si sta svolgendo nel momento in cui un'altra ha inizio.
esempio
 
In questo momento dell'anno prossimo sarò a Rio e berrò una Piña Colada.
 
This time next year I

will be sitting

in Rio and drink Piña Coladas.

Tutta la settimana prossima John lavorerà fino a tardi tutto il week end.
 
John

will be working

late the whole next week.

Ci vedremo di nuovo il giorno del tuo anniversario.
 
They

will be playing

concerts until they drop dead.
La forma continua si usa se un'azione nel futuro è considerata
normale
o se è stata
pianificata
.
esempi
 
I Jackson passeranno l' estate nella loro casetta vicino alla costa.
 
The Jacksons

will be spending

the summer at their cottage near the coast.

Posso ridargli il libro; giocheremo a tennis domani.
 
I can give him his book back; we

will be playing

tennis tomorrow.

Passerà tutta la giornata davanti alla televisione.
 
She

will be sitting

in front of the TV all day.
In frasi interrogative si usa la forma continua per porre una domanda gentilmente, in modo meno diretto.
esempi
 
Darai l'esame domani?
 

Will

you

be going

to take the exam tomorrow?

Ti vedremo domani al concerto?
 

Will

we

be seeing

you at the concert tomorrow?

Verrà in città per fare spese?
 

Will

she

be going

to the city for shopping?